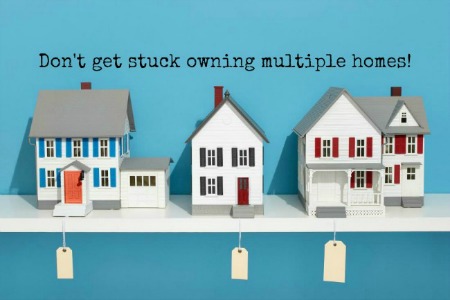 Do you want to sell your home and move?
Are you worried about listing your home because it might sell before you find a new one?
We have found your solution!
Sell and live in your home until you find a new one! This program will get you buyers who are willing to purchase your home CONTINGENT on you finding a new home first! Search for a new home knowing that your current home is already in contract to sell once you find your new place!
How Does this work?
A new program has created the
opportunity to sell your home and live in it until you find a new home to move into!
Imagine that! Your home is in contact and sold the day the offer on your new home is accepted! No more "should I sell or should I buy first?". Do it both at the exact same time!
Register to get a free report on this program. We will also send you a free home evaluation and a list of comparable properties that have recently sold in your area!